The Elida Health Foods building dates back to 1892. It has been a health food store for 50 years! Voted Best in the Region for TEN consecutive years, we are dedicated to helping & educating our customers. Our store has a variety of vitamins, herbs, probiotics, local honey & more! We always have free literature on hand, and also post informational videos on our Facebook page!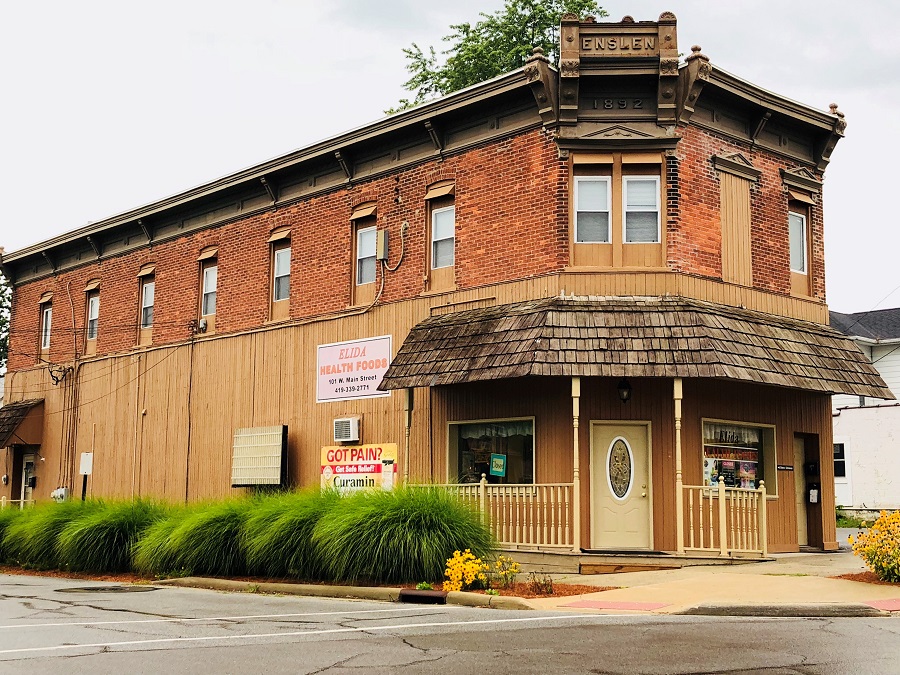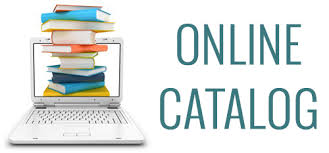 Check to see if an item is in stock by using our online catalog! Click the link below to view!
https://www.pointy.com/shops/usa/ohio/elida/elida-health-foods?fbclid=Iw...